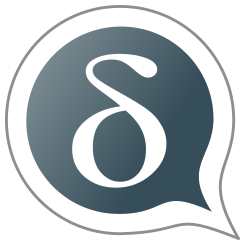 Delta Chat
The messenger with the broadest audience in the world.
Free, independent, email compatible.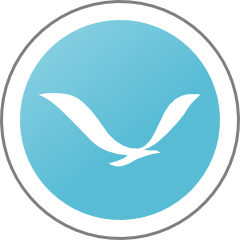 Independent
There is no Delta Chat server.
The app only uses your email server.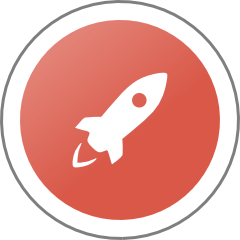 Fast
Push messages in seconds.
Rapid interface.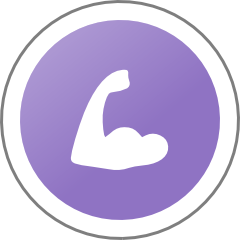 Powerful
Unlimited chats, images, videos, audio messages and more. Multi-client capable.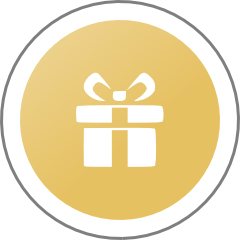 Free
Delta Chat is free forever.
Open Source. No ads. No subscription. No vendor lock-in.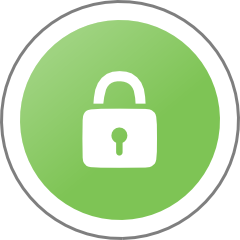 Encrypted
Encrypted with all common algorithms. Messages stay on your servers.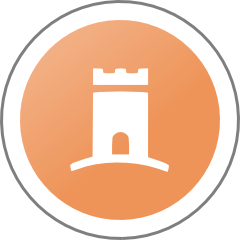 Trustworthy
Delta Chat is safe for business use, compatible and standards-based.